Best Dentist, Dental Clinic near me in Ghaziabad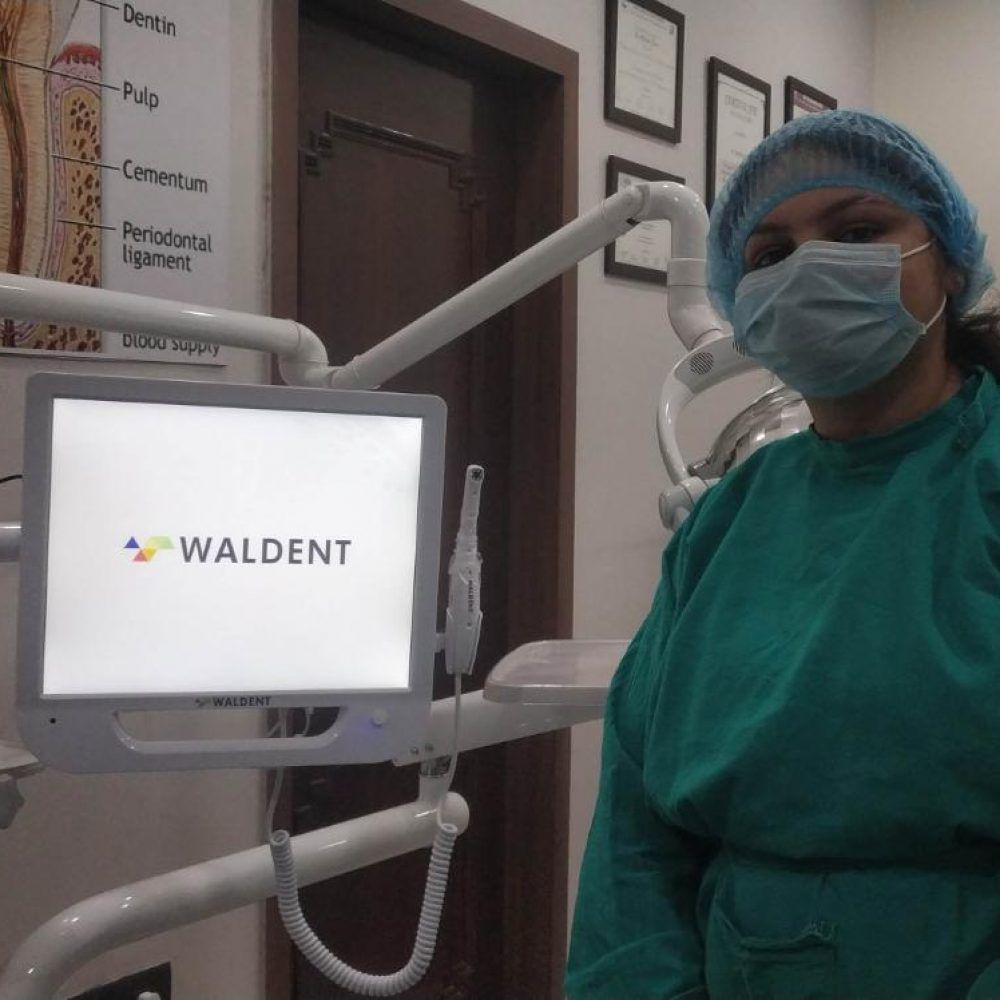 Educational Qualifications
Best Dentist, Dental Surgeon
B.D.S, M.D.S
Dr. Ratika Gupta is Best Dentist in Ghaziabad NCR, she over 12 years of experience as a Dental Surgeon in Ghaziabad, Delhi NCR and specialist in Pediatric & Preventive Dentistry, General, Cosmetic and Dental Implants.
Being a specialist in Pediatric & Preventive Dentistry, General, Cosmetic, and Dental Implants demonstrates her expertise in various areas of dentistry. Patients can feel confident that they will receive the highest quality dental care from Dr. Ratika Gupta at MediDENT Multicare Clinic. With her knowledge and experience, she can provide comprehensive dental care to patients of all ages. MediDENTMulticare Clinic is fortunate to have such a highly skilled and dedicated dentist on their team.
Timings : Monday – Saturday (11 AM – 1  PM | 5:00 PM – 8:00 PM)
Sunday Closed
Educational Qualifications
Cosmetic treatment is a type of dental treatment that is focused on improving the appearance of the teeth, gums, and smile.
Kids dentistry, also known as pediatric dentistry, is a branch of dentistry that focuses on the oral health of infants, children, and teenagers. 
A dental implant is a prosthetic device used to replace missing teeth. The implant is typically made of titanium and is surgically..
Tooth extraction is the process of removing a tooth from its socket in the jawbone. While it is a common dental procedure,..
Dental fillings are restorative materials used to repair teeth that have been damaged by decay or trauma. 
Root canal treatment (RCT) is a dental procedure used to treat a tooth that is infected or severely decayed.