Vaccination Doctor For Kids in Ghaziabad
Vaccination causes and prevention and treatment
Vaccination is a method of preventing infectious diseases by administering a vaccine, which stimulates the immune system to produce an immune response without causing the disease. Here's an overview of the causes, prevention, and treatment options related to vaccination:
Causes: Vaccines are made from either a weakened form of the pathogen that causes the disease or from specific proteins from the pathogen that stimulate an immune response. When a vaccine is administered, the body produces antibodies that recognize and attack the pathogen if the person is later exposed to the disease.
Prevention: Vaccines are a highly effective way to prevent the spread of infectious diseases, and they can help protect both individuals and communities. Vaccines work by reducing the overall number of cases of a disease, which can help prevent outbreaks and protect vulnerable populations who may not be able to receive vaccinations. To prevent the spread of disease, it's important to maintain high vaccination rates within a population.
Treatment: There are no specific treatments for vaccines themselves, but there are treatments available for infectious diseases that vaccines can prevent. For example, if someone develops the flu despite receiving a flu vaccine, antiviral medications may be prescribed to help reduce the severity of the illness. Additionally, if someone develops a rare side effect or adverse reaction to a vaccine, they may receive supportive care or treatment for their symptoms.
It's important to note that vaccines are not 100% effective, and some individuals may still develop the disease even after receiving a vaccine. However, the benefits of vaccination in reducing the spread of disease and protecting vulnerable populations are significant. It's important to work with a healthcare provider to determine which vaccines are recommended based on age, health status, and other factors.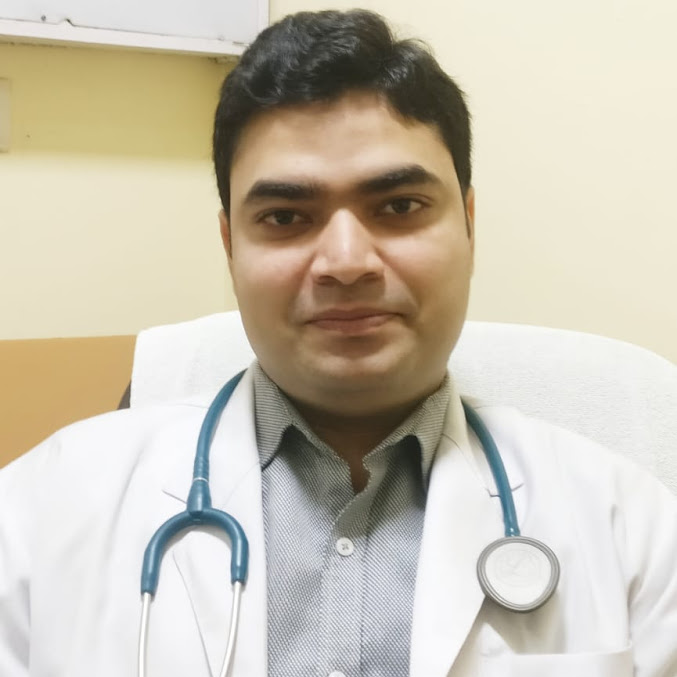 Name: Dr. Divya Prakash
Speciality: Diabetologist & General Physician
Degree: M.B.B.S., DNB, MNAMS, CCEBDM (Diabetology)
Experience: 10+ Years
Phone: +91 8800023032

Timings: Mon to Sat 11:00 AM to 12 Noon | 5.30 PM to 8.30 PM (Sunday Closed)
Yashoda Clinics, Raj Nagar Extension, Ghaziabad
Timings: 12 PM to 2 PM, 7 days