Best Thyroid Treatment in Ghaziabad
The thyroid is a small gland in the neck that produces hormones that regulate metabolism. Thyroid disorders can cause the gland to produce too much or too little hormone, which can lead to a variety of symptoms. Here's an overview of the causes, prevention, and treatment options for thyroid disorders.
Causes: Thyroid disorders can be caused by a variety of factors, including genetics, autoimmune disorders, and certain medications. The most common thyroid disorders include:
Hypothyroidism: A condition in which the thyroid gland doesn't produce enough hormone. This can be caused by autoimmune disorders, iodine deficiency, or radiation therapy.
Hyperthyroidism: A condition in which the thyroid gland produces too much hormone. This can be caused by autoimmune disorders or the growth of nodules on the thyroid gland.
Thyroid cancer: A rare form of cancer that develops in the thyroid gland.
Prevention: Preventing thyroid disorders may not always be possible, but there are certain measures that can help reduce the risk of developing certain types of thyroid disorders. These measures include:
Eating a balanced diet that includes iodine-rich foods like seafood and dairy products.
Avoiding smoking and excessive alcohol consumption.
Protecting the neck area from radiation exposure.
Treatment: The treatment options for thyroid disorders depend on the specific type and severity of the condition. Treatment options may include:
Medications: Hormone replacement therapy is often used to treat hypothyroidism, while medications that reduce thyroid hormone production may be used to treat hyperthyroidism.
Radioactive iodine therapy: This is a form of treatment for hyperthyroidism in which a small dose of radioactive iodine is taken orally to reduce thyroid hormone production.
Surgery: In some cases, surgery may be required to remove nodules or cancerous tissue from the thyroid gland.
Lifestyle changes: Eating a healthy diet and getting regular exercise can help manage some of the symptoms of thyroid disorders.
It's important to work with a healthcare provider to develop a personalized treatment plan for thyroid disorders, as the specific treatment options and outcomes can vary depending on individual circumstances.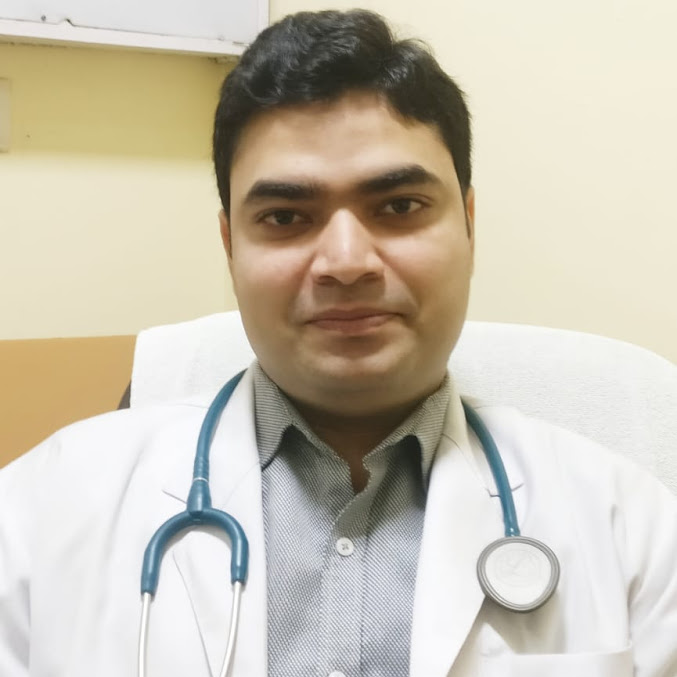 Name: Dr. Divya Prakash
Speciality: Diabetologist & General Physician
Degree: M.B.B.S., DNB, MNAMS, CCEBDM (Diabetology)
Experience: 10+ Years
Phone: +91 8800023032

Timings: Mon to Sat 11:00 AM to 12 Noon | 5.30 PM to 8.30 PM (Sunday Closed)
Yashoda Clinics, Raj Nagar Extension, Ghaziabad
Timings: 12 PM to 2 PM, 7 days