Respiratory Diseases Treatment
Respiratory diseases are conditions that affect the lungs and respiratory system, including the airways and breathing muscles. There are many different types of respiratory diseases, and they can range from mild to severe. Here's an overview of the causes, prevention, and treatment options for respiratory diseases:
Causes: Respiratory diseases can be caused by a variety of factors, including viral or bacterial infections, exposure to irritants such as air pollution or tobacco smoke, and genetic factors. Some common respiratory diseases include:
Asthma: A chronic condition in which the airways become inflamed and narrow, making it difficult to breathe.
Chronic obstructive pulmonary disease (COPD): A group of conditions that cause breathing difficulties and include emphysema and chronic bronchitis.
Pneumonia: An infection of the lungs caused by bacteria, viruses, or fungi.
Tuberculosis (TB): A bacterial infection that primarily affects the lungs.
Prevention: Preventing respiratory diseases may not always be possible, but there are certain measures that can help reduce the risk of developing certain types of respiratory diseases. These measures include:
Avoiding exposure to irritants such as air pollution or tobacco smoke.
Getting vaccinated for respiratory infections such as influenza or pneumonia.
Practicing good hygiene, such as washing hands regularly and covering the mouth and nose when coughing or sneezing.
Treatment: The treatment options for respiratory diseases depend on the specific type and severity of the condition. Treatment options may include:
Medications: Depending on the type of respiratory disease, medications such as bronchodilators, steroids, or antibiotics may be prescribed.
Oxygen therapy: For individuals with severe respiratory diseases, supplemental oxygen may be required to help with breathing.
Pulmonary rehabilitation: This is a program that includes exercise, breathing techniques, and education to help individuals manage respiratory diseases and improve quality of life.
Surgery: In some cases, surgery may be required to remove damaged tissue or repair abnormalities in the respiratory system.
It's important to work with a healthcare provider to develop a personalized treatment plan for respiratory diseases, as the specific treatment options and outcomes can vary depending on individual circumstances.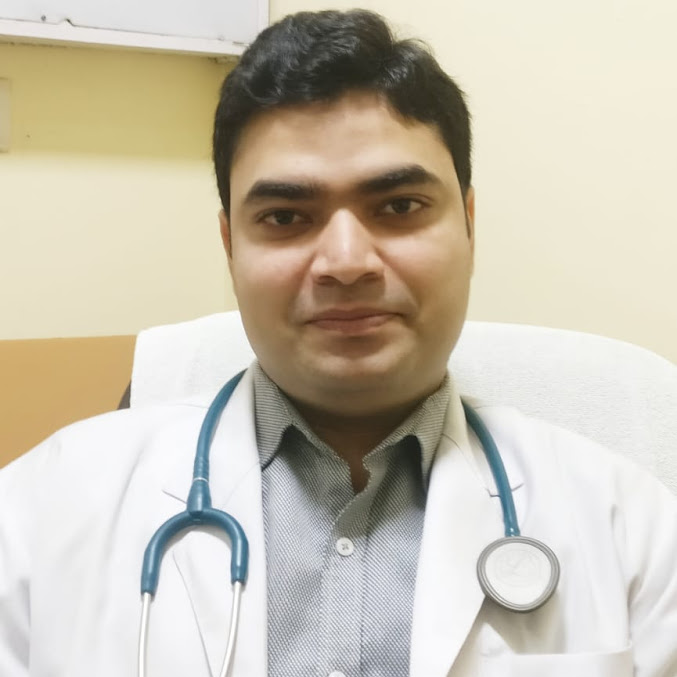 Name: Dr. Divya Prakash
Speciality: Diabetologist & General Physician
Degree: M.B.B.S., DNB, MNAMS, CCEBDM (Diabetology)
Experience: 10+ Years
Phone: +91 8800023032

Timings: Mon to Sat 11:00 AM to 12 Noon | 5.30 PM to 8.30 PM (Sunday Closed)
Yashoda Clinics, Raj Nagar Extension, Ghaziabad
Timings: 12 PM to 2 PM, 7 days