Gastro Disease Treatment in Ghaziabad
Gastrointestinal (GI) diseases refer to conditions that affect the digestive system, including the stomach, intestines, and liver. These conditions can cause a range of symptoms, such as nausea, vomiting, diarrhea, and abdominal pain. Here's an overview of the causes, prevention, and treatment options for some common GI diseases:
Causes: The causes of GI diseases can vary depending on the specific condition. Some common GI diseases include:
Gastroesophageal reflux disease (GERD): A condition in which stomach acid flows back into the esophagus, causing heartburn and other symptoms.
Inflammatory bowel disease (IBD): A group of conditions that cause inflammation in the digestive tract, including Crohn's disease and ulcerative colitis.
Irritable bowel syndrome (IBS): A common condition that causes abdominal pain, bloating, and changes in bowel habits.
Peptic ulcers: Open sores that develop in the lining of the stomach or small intestine.
Prevention: Preventing GI diseases may not always be possible, but there are certain measures that can help reduce the risk of developing certain types of GI diseases. These measures include:
Eating a healthy diet that is rich in fiber and low in fat.
Avoiding excessive alcohol consumption and smoking.
Washing hands regularly to prevent the spread of infections that can cause GI diseases.
Treatment: The treatment options for GI diseases depend on the specific type and severity of the condition. Treatment options may include:
Medications: Depending on the type of GI disease, medications such as acid reducers, anti-inflammatory drugs, or antibiotics may be prescribed.
Dietary changes: Certain GI diseases may require changes to the diet, such as avoiding certain foods or adding fiber.
Surgery: In some cases, surgery may be required to remove damaged tissue or repair abnormalities in the digestive system.
Lifestyle changes: Making lifestyle changes such as reducing stress and getting regular exercise may help manage symptoms of some GI diseases.
It's important to work with a healthcare provider to develop a personalized treatment plan for GI diseases, as the specific treatment options and outcomes can vary depending on individual circumstances.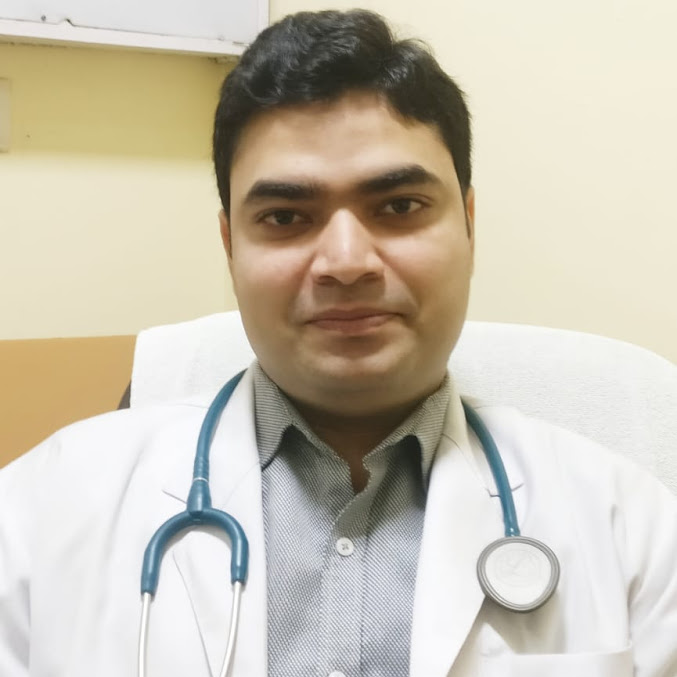 Name: Dr. Divya Prakash
Speciality: Diabetologist & General Physician
Degree: M.B.B.S., DNB, MNAMS, CCEBDM (Diabetology)
Experience: 10+ Years
Phone: +91 8800023032

Timings: Mon to Sat 11:00 AM to 12 Noon | 5.30 PM to 8.30 PM (Sunday Closed)
Yashoda Clinics, Raj Nagar Extension, Ghaziabad
Timings: 12 PM to 2 PM, 7 days